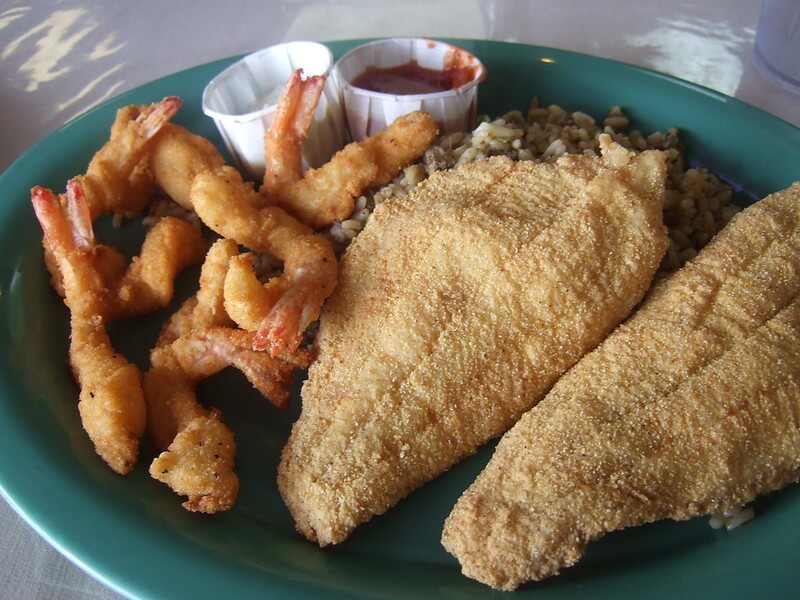 This is a simple and delicious way to cook fried catfish, and it works just as well over a campfire as it does on the stove burner. Feel free to use a seasoning salt mix or a seasoning of your choice instead of a Creole seasoning. Catfish, and plenty of it, is usually served as a complete dinner with salad, and fries.
The typical restaurant offers all kinds of fried fish dishes, but fried catfish is always the star.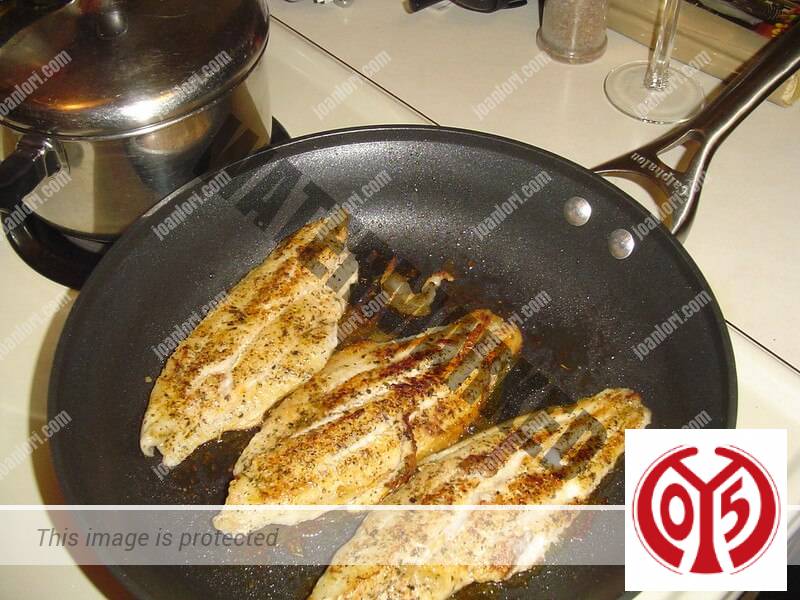 Ingredients :
3 cups canola oil (or as needed to reach 1/4 inch depth).
2 to 3 pounds of catfish fillets (about 8 ounces per person).
1 teaspoon Creole seasoning (or Cajun seasoning).
1 teaspoon salt.
1/2 teaspoon pepper.
1 1/2 cups cornmeal.
1/2 cup all-purpose flour.
1 cup buttermilk.
How to prepare the fried catfish fillet:
Pour about 1/4 inch of canola oil into a large heavy skillet. Place over medium heat and heat until hot.
Sprinkle fish fillets lightly with Creole seasoning, salt, and pepper.
In a wide bowl, combine the cornmeal and cornmeal.
Pour buttermilk into a bowl. Dip the fish in the buttermilk to coat, then coat with the cornmeal mixture.
Carefully arrange in the oil and cook slowly for about 3 to 4 minutes, until the underside is golden brown. Carefully turn and continue cooking until golden brown on the other side. Place on paper towels to drain.
Serve with tartar sauce and hush puppies, along with coleslaw and fries. Or try it with this delicious Remoulade sauce.