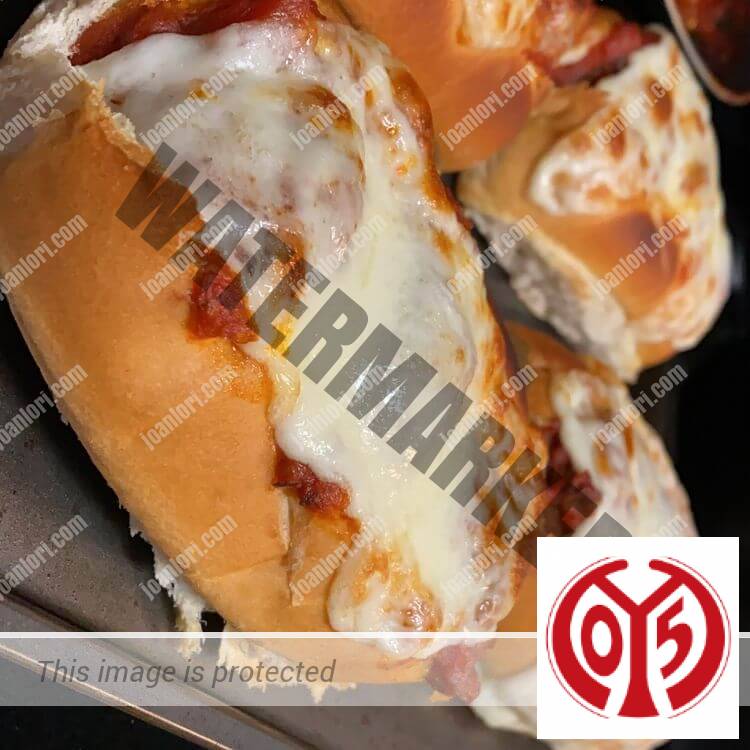 You've probably had meatballs or meatballs with sauce and pasta more than once, but have you ever tried a sandwich with these exact ingredients?
Spicy, moist, and tasty meatballs, mild sauce, crusty bread, and cheese, you can't go wrong! That's why Joanlori brings you this classic dish from New York and food trucks around the world so you can enjoy it in the comfort of your own home. Read on and discover with us how to make a meatball sandwich, also known as albondigas or meatball sandwiches.
Ingredients :
200 grams of minced meat
1 onion
1 pinch of garam masala, rosemary, pepper, oregano
1 cup of tomato puree or grated tomato
½ cup wine
½ cup flour (70 grams)
2 French bread
30 grams of fresh cheese
30 grams of grated cheese
Instructions:
Peel and grate the onion to start preparing this delicious American meatball sandwich.
Mix it with the minced meat and seasonings. Knead this mixture for 1 minute.
With the help of your hands, make small meatballs for your sandwich. Take them to a tray with flour to coat them with it. This will make them golden brown on the outside and juicy on the inside.
Heat a non-stick frying pan with cooking spray. Brown the meatballs for your sandwich. Be sure to turn them, so they brown on all sides.
Once you have done so, add the wine and wait for the alcohol to evaporate. At that moment, lower the heat to the minimum and add the tomato puree. Cover the pan and wait 5 minutes to cook the meatballs for your sandwich.
Cut the bread in the middle as high as possible, so the meatballs can't fall out when you add them. Place them on a baking sheet. If you want to make your meatball sandwich tack-free, use gluten-free bread.
Start by spreading the pieces of bread with the sauce and then add the meatballs.
Finally, top your meatball sandwiches with freshly grated cheese. Bake them in the oven at 200 ºC to gratinate them.
That's it! You can now enjoy this delicious American meatball sandwich whenever you feel like it.