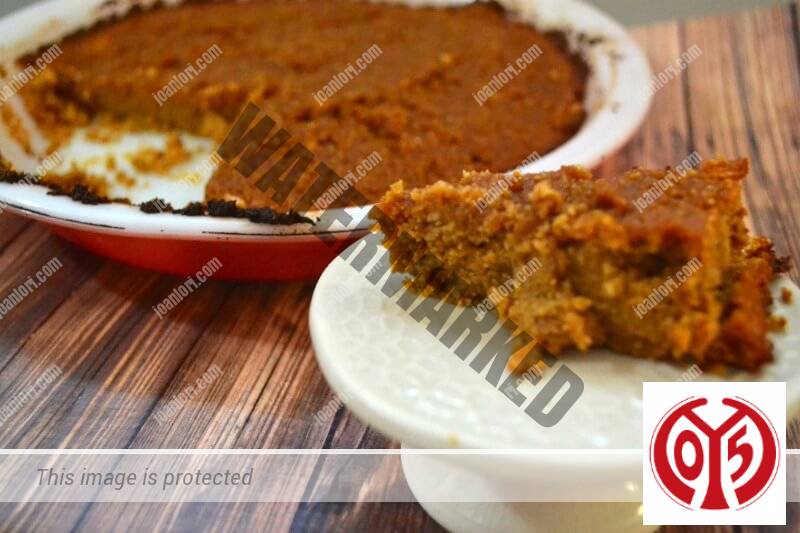 Pumpkin Pie has been a staple at my family's holiday table for as long as I can remember. My grandmother made the absolute best, creamiest, most deliciously nutty pumpkin pies. I've tried my hand at more than a few pumpkin pies, and none of them were as perfect as Grandma's.
Even though pumpkin pie is one of the "lighter" holiday desserts (coming in at about 320 calories per slice compared to pecan pie which is over 500 calories per slice), I wanted to reduce the sugar and wheat since I am working on cutting those out of my diet as much as possible. Also, I have some gluten-free family members, and I wanted to create a dessert to accommodate them.
A few weeks ago, Nutiva Organics sent me a care package filled with organic, GMO-free products, like Coconut Oil, Coconut Manna, Coconut Sugar Coconut Flour, as well as Hemp Seed and Flax Seed. My kids have been begging me for a homemade pumpkin pie, so it was a natural decision to see if I could make a moist, nutty, rich-tasting pumpkin pie that was gluten-free and paleo-friendly.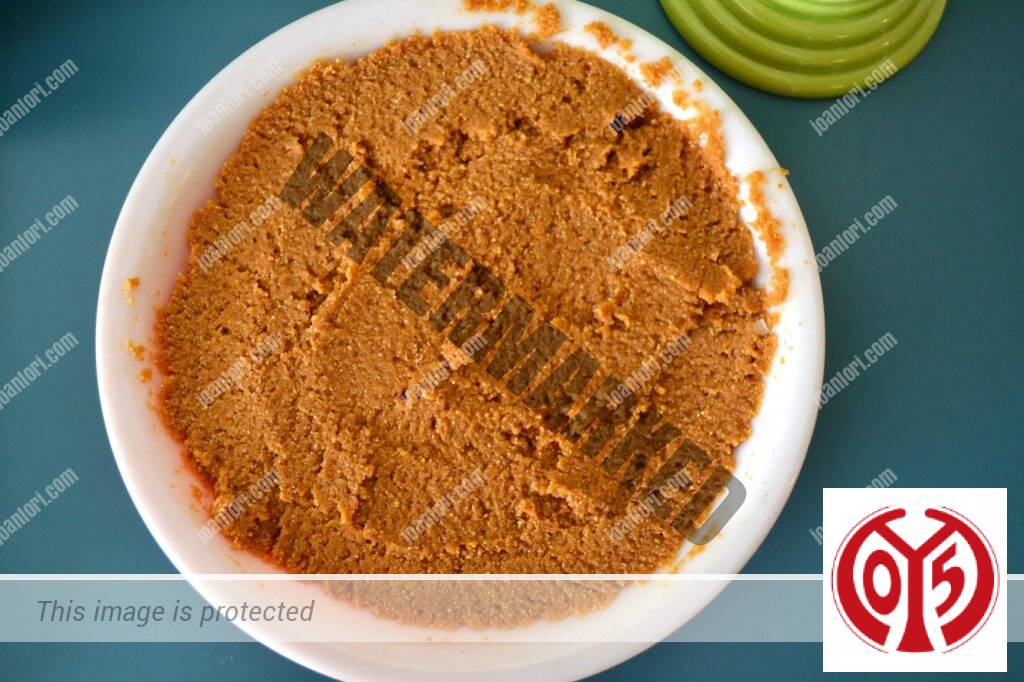 Two Nutiva products stand out in this recipe: the coconut manna and the coconut sugar. I had never heard of coconut manna, but it is buttery in texture and is very spreadable — great on toast! Coconut sugar is similar to brown sugar – it has a nutty, toasted taste, and it is one of the lowest glycemic index sweeteners available.
After two failed attempts and a cookie recipe that ended up in the garbage can (the dog wouldn't even eat them!), I finally came up with the following formula. I have used flavors that I love in a pumpkin pie, like maple, nutmeg, cloves. If this recipe is too spicy for your taste, feel free to reduce any spices or leave them out.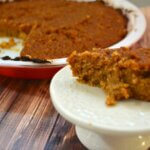 Print Recipe
Homemade Pumpkin Pie Recipe Paleo, Gluten-Free, and Real Food Recipe
Ingredients
2

eggs

1/2

cup

Nutiva Coconut Oil

2

tbsp

Nutiva Coconut Manna

1

cup

Nutiva Coconut Sugar

1 1/2

cup

Nutiva Coconut Flour

1/2

cup

applesauce

2

tbsp

maple syrup or molasses

1/2

cup

pumpkin puree

pinch

baking powder

pinch

salt

2

tbsp

molasses

1

tsp

cinnamon

1/4

tsp

nutmeg

1/4

tsp

cloves
Instructions
In a small saucepan, melt the coconut manna and coconut oil together until it is a thick liquid. Set aside and cool.

In a medium bowl, beat together the eggs, applesauce, pumpkin puree, and maple syrup or molasses.

Add the coconut manna/oil mixture and mix.

In a large bowl, combine the coconut sugar, coconut flour, baking powder, salt, and spices.

Add the wet ingredients to the dry and mix thoroughly.

Coat the baking dish with a skinny coating of coconut oil. Pour in the pumpkin pie mixture.

Bake in a 350° oven for 35-40 minutes.

Let cool, and serve. This would be lovely with a dollop of natural whipped cream and sprinkled with some more cinnamon.