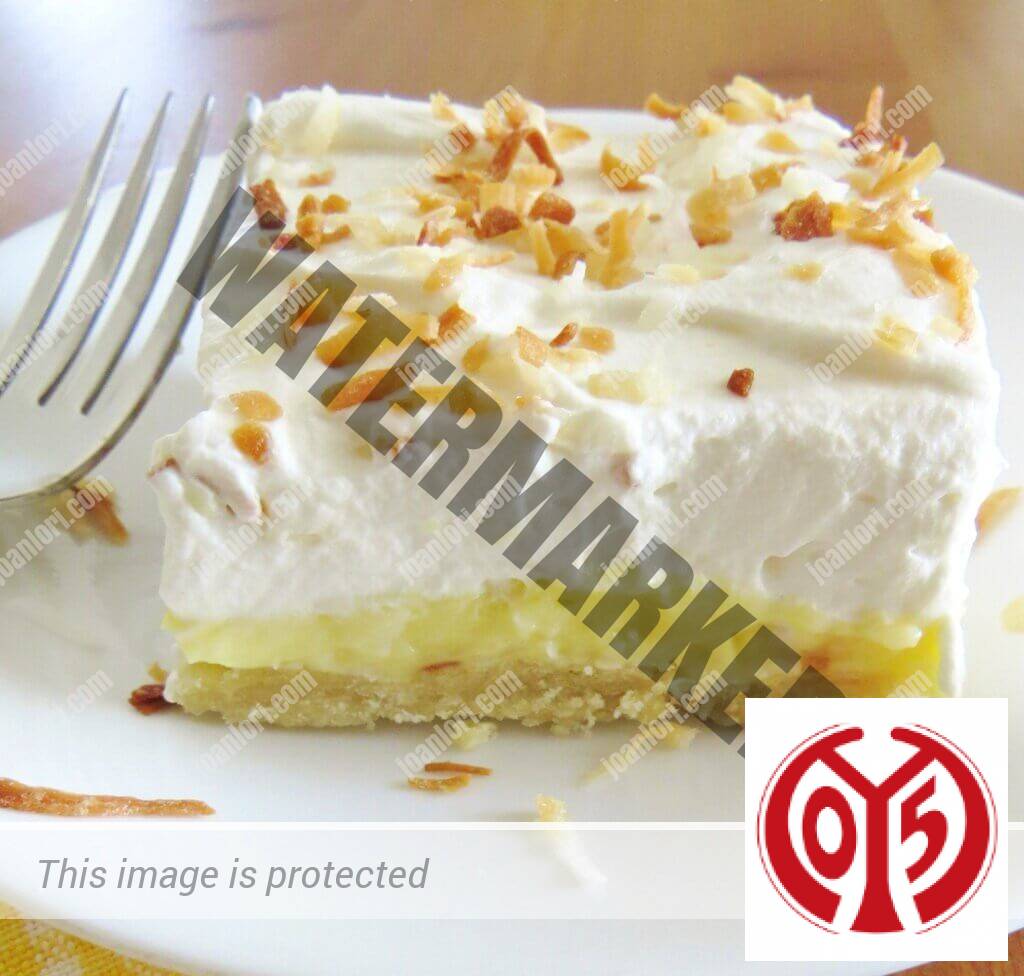 This coconut and meringue cream pie is an unprecedented visual and gustatory delight. It is not only gorgeous, but it is also delicious. The secret of this marvel is a creamy and sweet interior that the coconut will be in charge of leading in an afternoon or morning. The meringue is a classic that will bring joy to a cake that will serve to bring out the best of these two elaborations. At the base, a light sponge cake will give consistency to these two layers of sweets. If you want to leave the kitchen on your shoulders, take note of coconut cream and meringue tart. It looks spectacular.
Ingredients:
For the sponge cake
130 gr butter
150 gr of sugar
180 gr flour
4 eggs
½ sachet of yeast
12 ml milk
1 sachet of vanilla
For the coconut cream:
150 g shredded coconut
2 eggs
150 g sugar
20 ml liquid cream
10 ml milk
For the meringue:
3 egg whites
150 gr sugar
7.5 ml water
Instructions:
This recipe requires a little time and love. There are three layers that we are going to make little by little. We will start with a soft sponge cake.
We beat the eggs with the sugar. When these two ingredients are perfectly integrated, we add the butter
Next, we incorporate the sifted flour and the baking powder. We can add a little vanilla essence to give it more flavor.
Line a baking dish with parchment paper to prevent the dough from sticking. Pour the dough and bake at 180º for 40 minutes.
While we have the cake in the oven, we can continue with the coconut cream. Heat the milk in a saucepan.
Mix the sugar with the egg yolks in a bowl. We will obtain a kind of cream to which we will give flavor with the grated coconut.
Add the egg yolks, the sugar, and the coconut to the milk on the stove, constantly stirring until it thickens.
To make the meringue, start by preparing a syrup. Mix the sugar with the water in a saucepan until it thickens.
Beat the egg whites until stiff, add a pinch of salt. When they are ready, add the syrup, stirring constantly.
On top of the cake, put the coconut cream and crown with the meringue. We can use a piping bag to make it prettier.
Leave in the refrigerator or freezer until serving time. We will have a creamy and delicious cake ready.