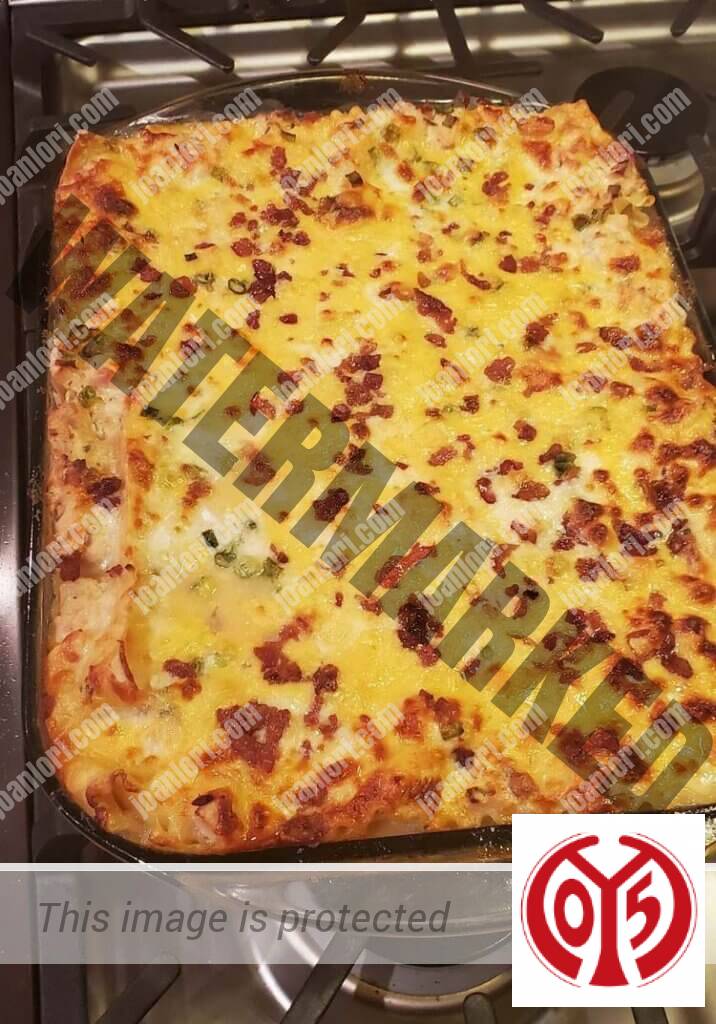 The preparation of chicken lasagna in Thermomix makes the trial much more accessible. The Italian "lasagna" is a dish made from durum wheat pasta. As with other proposals, the origin of its preparation is quite old. However, its baked practice and appearance as we know it today originated in the 17th century. One of the elements that characterize it is its covering with béchamel sauce or with Bolognese sauce. Generally, the mixture is composed of protein, which is usually meat, pasta, dressing, and cheese as an accompaniment. This is one of the best-known Italian foods globally, and in fact, the cartoon Garfield contributed to its popularization.
Lasagna is a substantial and quite protein food. Due to its high caloric load, it is not recommended to incorporate it into a steady diet. People with hypertension and coronary problems should also exaggeratedly avoid its intake. Of course, eating it from time to time does not harm anyone, which is possible through dietary control. Below, you will see how to prepare a relatively light chicken and vegetable variant… Read on!
Ingredients:
8 sheets of pasta (approximately)
400 grams of chicken breast
30 grams of Parmesan cheese
½ apple
¾ of onion
20 milliliters of olive oil
1 potato
1 zucchini
10 grams of nutmeg
Instruction:
Peel and chop the zucchini and potato.
Add the potato and zucchini together with the nutmeg in the Thermomix for 20 minutes, varoma, and spoon speed.
Cut the chicken into pieces in the Thermomix by programming 10 seconds at speed 10. Remove and set aside.
Peel and chop the onion and the apple.
Add the onion, the apple, and 20 milliliters of olive oil to the Thermomix. Blend for 6 seconds at speed four. Remove and set aside.
Remove the onion and apple puree and cook for five minutes at 85ºc and speed 1.
Add the chopped chicken to the mixture, stir and cook for 5 minutes, 120ºc and speed 1.
Season the mixture with salt and ground pepper.
Cook the lasagna sheets in hot, salted water as usual.
Preheat the oven to 180 degrees centigrade.
Pour a little zucchini cream into the baking dish.
Place a layer of slices considering the size of the baking pan.
Add a layer of chicken filling, another layer of pasta, and another layer of cream until almost filling the mold. Finish by covering the lasagna with cream and grated cheese.
Bake the chicken lasagna for 30 minutes at 180 pc or until golden brown.
Between the layers of the lasagna we can add a little parmesan cheese to enhance the flavor. This will also improve the gratin and the overall finish.
This chicken lasagna recipe in Thermomix is a less caloric version of the dish. Using the machine to cook will make things very easy for you… Let's get started!