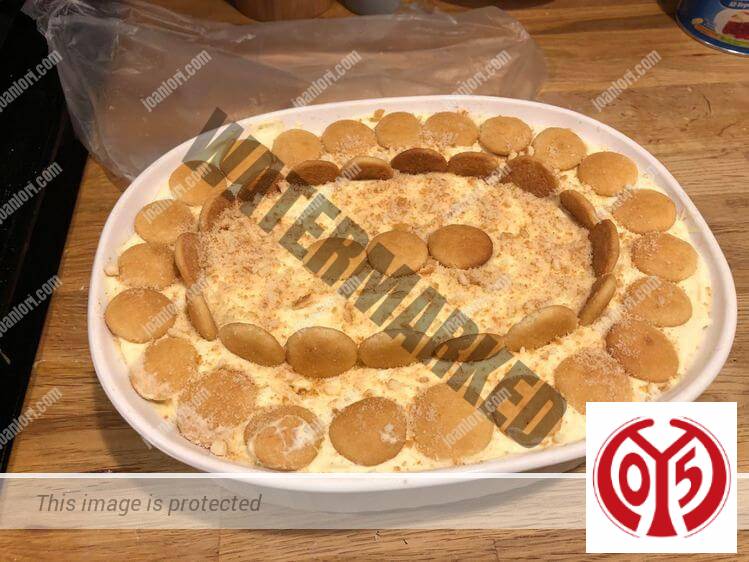 Banana pudding is a dessert that can be prepared in multiple ways and always retains its fresh texture. Fruit desserts are always a good option for those who want to have desserts and sweets in a healthy way. Variety is one of the characteristics of this preparation, and there are options for all tastes.
Next, we will see a very easy, tasty, and healthy recipe. It should be noted that it does not contain sugar since the sweetness of bananas replaces it. To try different options, there are other ingredients that can be very well integrated into this recipe, such as apple, chocolate, or cinnamon.
Ingredients :
4 ripe plantains
5 medium eggs
4 tablespoons of flour (can be replaced by almond flour)
Juice of 1 lemon
Cinnamon
1 small glass of rum (optional)
1 tablespoon of chocolate chips
Sugar to caramelize the mold
Instructions:
Peel and chop the bananas. Mash them a little with the lemon juice and set them aside. Keep in mind that the riper the fruit is, the greater its natural sweetness and the better it will replace the sugar.
Next, in a blender, mix the mashed bananas, eggs, and flour. Beat or mash for a few minutes until a homogeneous and fluffy mixture is obtained.
Add the cinnamon, the small glass of rum (omit this step if there are children among the guests), and the chocolate chips.
Next, make the caramel with the sugar and pour it into the pudding mold. Add the preparation on top.
Turn on the oven to 200º and bake the pudding in a bain-marie for about 30 minutes. When the surface looks firm and set, the banana pudding is ready.
To be sure of the pudding's doneness, insert a toothpick. It should come out clean and dry.
Let stand for two to three hours, and serve each serving with a touch of caramel.
Tip: You can replace the chocolate chips with apple or add nuts. Both combine very well with the preparation. The apple adds freshness and the nuts a crunchy and delicious sensation.
If you want to surprise family and friends with an exquisite, soft, and natural dessert, try making banana pudding. It does not need many ingredients, and you can use bananas that have been left in the fridge and have blackened. Cheer up and cook this delicious recipe. It is a way to eat something delicious and take care of your health with the ingredients you have at home.