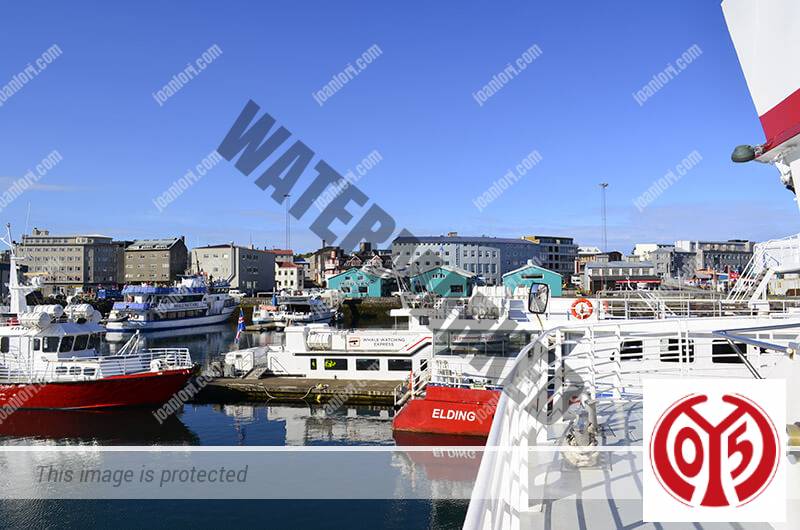 Whale watching is one of my favorite activities when I am traveling. They are majestic animals. It is an amazing experience every time. I would not miss an opportunity to try to observe these cetaceans.
Whale watching in Tadoussac, Quebec (Canada)
Tadoussac is a small town in Canada (Quebec). It is ideally located at the mouth of the Saguenay Fjord. The St. Lawrence River welcomes many species. You will see blue whales, fin whales, and, with luck, belugas. Whales feed themselves in these waters so you have a good chance to observe them.
In order to protect whales from this very profitable business, the number of boats and zodiacs is regulated. I highly advise you to do whale watching with a sea kayak or even from the land. In general, it is better to choose an eco-tourism company.
I recommend you to visit the whale museum where you can get very close to the whales or rather what's left: skeleton, baleen, … etc.
What is the best period ? July – August
Whales and dolphins in Húsavík, Iceland
Iceland is my favorite country (after mine of course). I think to go back there a lot. This is one of the best places in the world to try whale watching but unfortunately, you can also taste their meat… We will not talk about this polemic subject in this blog but I advise you to watch them before. The experience is so touching that you will probably forget the idea to taste their meat.
If you did not get the chance to observe the caudal fin (the tail actually) of a whale, you can always visit the magical places of Iceland such as Reykjavik and the golden circle.
What is the best period ? May – june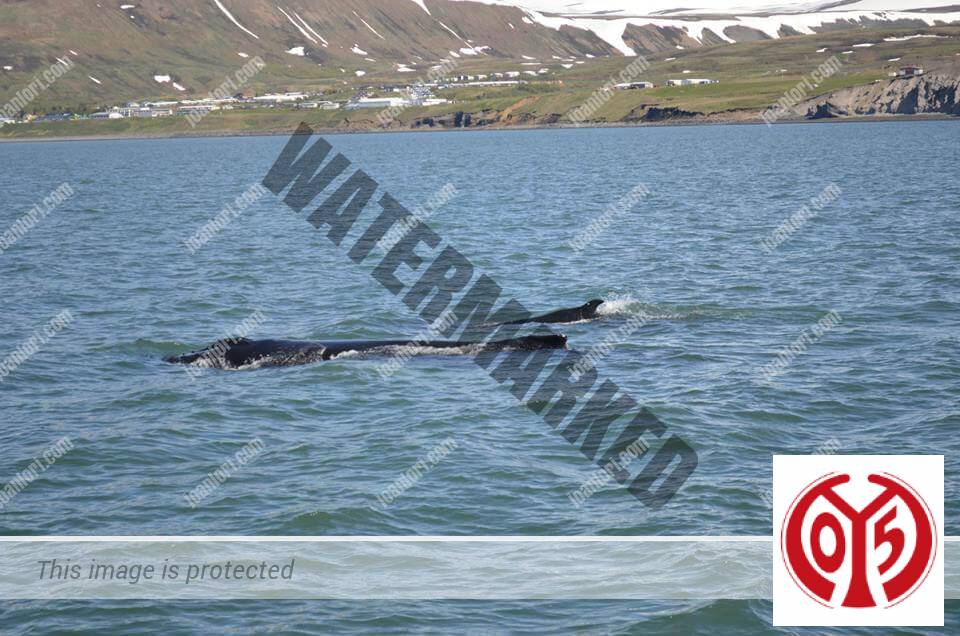 Humpback whales in Colombia
Colombia is one of the best destinations for whale watching, especially near the port of Buenaventura. Humpback whales come to these waters to breed and give birth. Having never gone me, I prefer to let you read the article (in french) of the blog instinct voyageur.
What is the best period ? June to early October.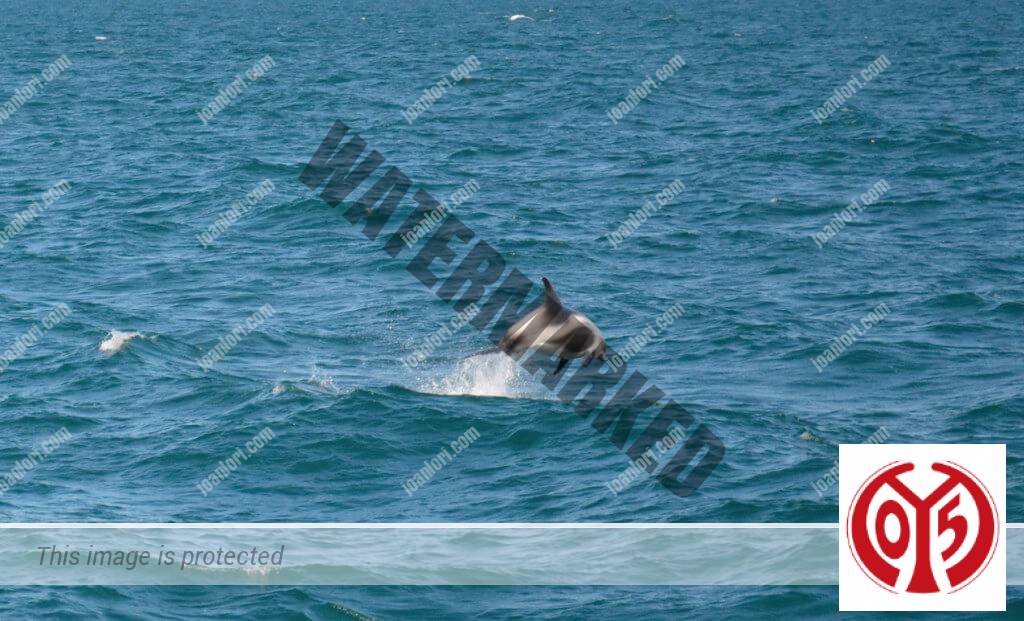 My tips for a good whale watching experience
As I said previously, I recommend you to watch whales from land, or at least, you should opt for an animal-friendly company. The experience is more charming from a sea kayak or a sailboat than a fast zodiac. Moreover, you will probably go to be nauseous on a zodiac, even if you are not subject to seasickness usually.
Companies usually offer what they call a "guarantee". That is, if you do not see any whales, you are refunded or you can go around again. Beware though, if you see dolphins or if you miss one whale that appeared once far, the warranty no longer works. Do not count too much on it. However, these destinations have impressive success rate (are they inflated?). Therefore, you have 90% chance of seeing a whale for these three destinations.
Be careful when you choose a company, their pictures generally show a whale jumping out of the water. Some companies promise you that you will see at least one tail fin. For instance, fin whales easily approach boats and often come to the surface to breath but it is rare to see their tail. Generally, they only show their dorsal fins. Observe a whale jumping out of the water is even more rare. I badly envy you if you have had the opportunity to see this mother nature show (and please share your experience in the comments).
Finally, do not plan to do whale watching for your last day trip. Indeed, if the weather is bad, the company can delay the departure to another day but she can refuse to refund. And it is not a secret that whale watching is a quite expensive activity.
Alaska, Argentina, Australia, Norway, Mexico, … there is a lot of places in the world where you can observe whales. Regardless of the location, I still feel immense joy at the sight of a dorsal or caudal fin.