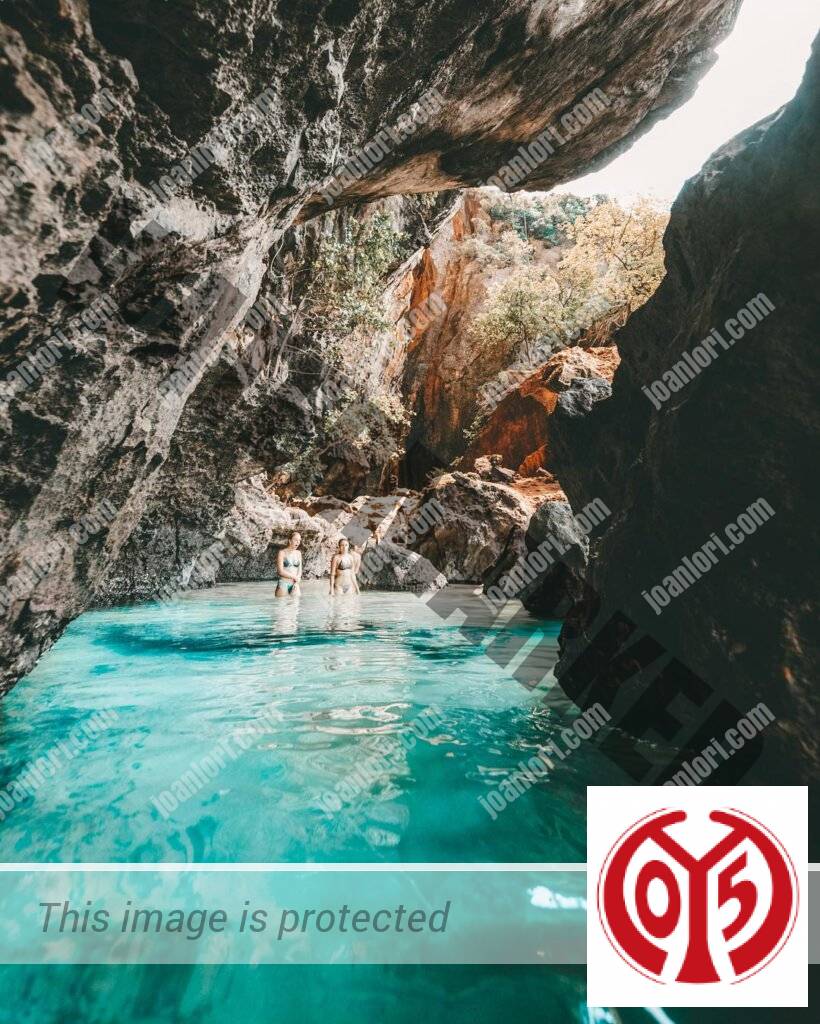 Hidden Thailand, Tourist Treasures.
Hidden Thailand is a backpacker's paradise. With dense jungle, cosmopolitan cities, exotic beaches and ancient ruins, there's something here for everyone. This is probably why it ranked at number one in Essential Backpacker Magazine's list of popular backpacking destinations – ahead of India, New Zealand and Morocco. Generous tourist exchange rates mean that Thailand is cheap as well as beautiful and as its popularity has risen, so has its accessibility to travellers. Accomodation and getting around are exceptionally cheap with most standard 3* hotel rooms in Bangkok reportedly costing as little as 800-1200 baht (between £17-£26) and overnight trains/buses costing a fraction of the price of European travel. Because of this, many backpackers will find it cheap and simple to make their way around the country and experience its many different sights. So why is it then that we only hear about the same places time and time again? Bangkok, Chiang Mai and Phuket are all fabulous, but there are several must-see jewels left in the Thai culture that are not so well publicised. Here are five secret, hidden resorts, landmarks and must-see sights in Thailand and where you can find them on your backpacking journey.
Koh Kood – The Hidden Thailand Island.
Hidden Thailand is infamous for its many exotic islands but this is one of the more remote and unspoilt. After the hustle and bustle of Bangkok, the Eastern Isle of Koh Kood just near the Cambodian border could be the ideal place for a tranquil escape. Part of the reason that it is so peaceful and quiet is because it requires either an internal flight or train ride from Bangkok PLUS a boat ride from the mainland to arrive there. But when you do you will be greeted by white beaches, starfish, rainforests, fishing villages and a population of less than 2000 people where internet access and landline telephones are simply not required. A diving school is available should you want to explore the depths of the turquoise ocean but without the pressure (and high costs) of manufactured excursions. If you want crowds, clubs and calamity then Koh Kood is probably not the best place for you – rather a restful tropical retreat.
Mae Taeng National Park – Buatong Waterfall.
Mae Taeng National Parkis an area of astounding beauty located on the road from Chiang Mai to Pharo. Deep within the forest is the Buatong Waterfall and Jed Sii Fountain which makes up a tropical Eden-like paradise known as the sacred grove. There are many waterfalls in hidden Thailand but this one is particularly special as it is so untouched. At over 100m high with three levels of descent, this waterfall manages to be both powerful and tranquil at the same time. The spring that acts as the source to the waterfall is known as the Jed Sii fountain or 'rainbow spring' due to its apparent multi coloured appearance in the direct sunlight and is a truly magical sight.
Lopburi – Alternative Temple Hopping.
Most backpackers want to check out ancient Buddhist temples and two of the most popular areas for this include Ayutthaya and Sukkothai. With a population of 26,000 you can hardly class Lopburi as the 'quaint option' but it is a place largely ignored by tourists despite only being 150km away from bustling Bangkok. Here you can find a selection of temples and ruins (including Wat Nakorn Ko Sa and Wat Sao Tong Thong) which might not stack up against some of the grander sights in the previously mentioned areas but certainly provide a more rustic, authentic feel of Thai culture in a small town. You can also visit the market and maybe cross paths with the infamous gaggle of urban monkeys (or Macaca fascicularis) that roam freely through the town and are fed by local people.
Kao Luang Cave – The Twilight Zone.
Located in the Khao Lunag Mountains, north of Phetchaburi, 90 feet below ground is an enchanting cave. Despite its notoriety with people (including the Thai royal family) wanting to come to this magical haven to meditate, the lack of public transport to the cave means that is remains relatively quiet and untouched. There are several natural openings in the cave that allow natural light to pour in, giving a ghostly glow throughout the three limestone chambers. There are also numerous stalagmites and Buddha statues that adorn the caves making giving it an otherworldly atmosphere that promotes a serene environment for meditation and prayer.
Chiang Rai – Bamboo Nest.
This quaint group of cottages in the heart of rural Chiang Rai is so far off the beaten track that it has its own road! This is a perfect retreat in the midst of the lush green valleys of Chiang Rai where you can enjoy authentic Thai hospitality, cooking and a few home comforts too – that's if you can stand the nail biting drive through the narrow, winding cliff top roads at hidden Thailand.