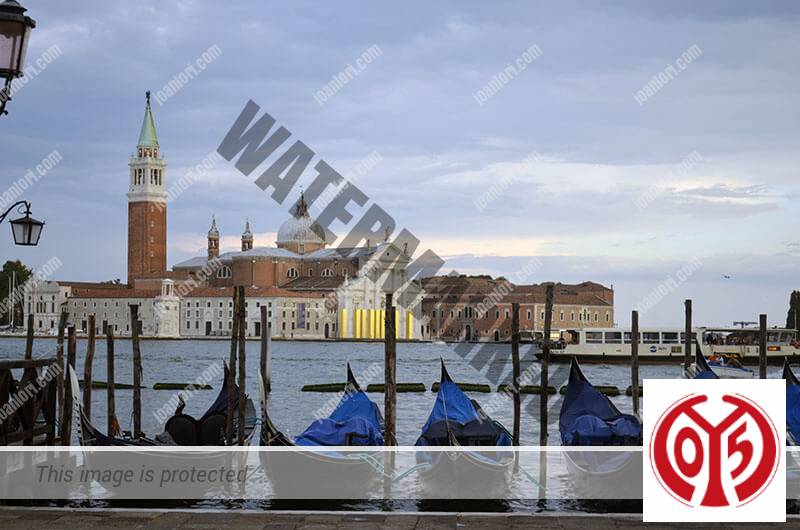 Venice is one of the most beautiful city of all Italy but it is also very touristic. I absolutely recommend you to visit Venice but please, not in july or august.
Architecture in Venice
I immediately fell in love with this city. I arrived at the train station. It was a hot day, I was tired and the only thing I had in my mind for the last 3 hours was to find my hostel and sleep. But when I crossed the door, I couldn't breathe for a moment. The view was incredible.
From the train station to the town center, you have the time to see all the highlights of the city : Rialto, Basilica di San Marco, Palazzo Ducale. If you don't want to walk, you can take the vaporetto number 2 to Piazzo San Marco.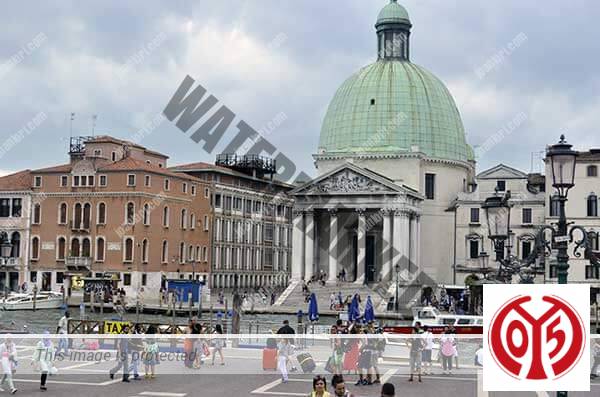 Burano : the island of fishermen you must visit
I also recommend you to visit Burano, an island near Venice, about 20 minutes by boat. Burano is a little town of fishermen. The island is known for its lace and, above all, for its colorful houses.
Fishermen painted their houses with these beautiful colors for one simple reason : find their home in the fog !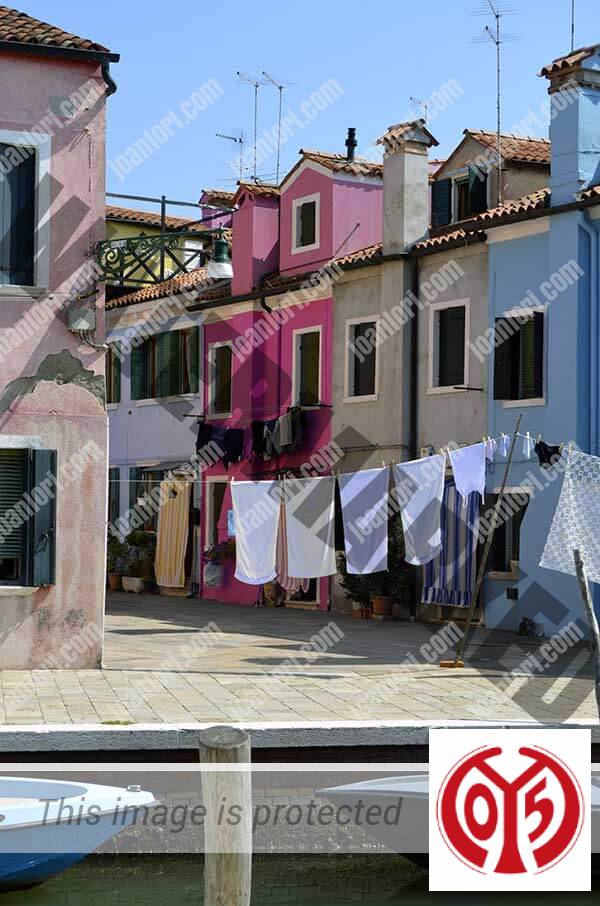 This is also a great way to escape from Venice and its waves of tourists. But, don't dream, there is a lot of tourist also in Burano. If you can, visit this island early in the morning.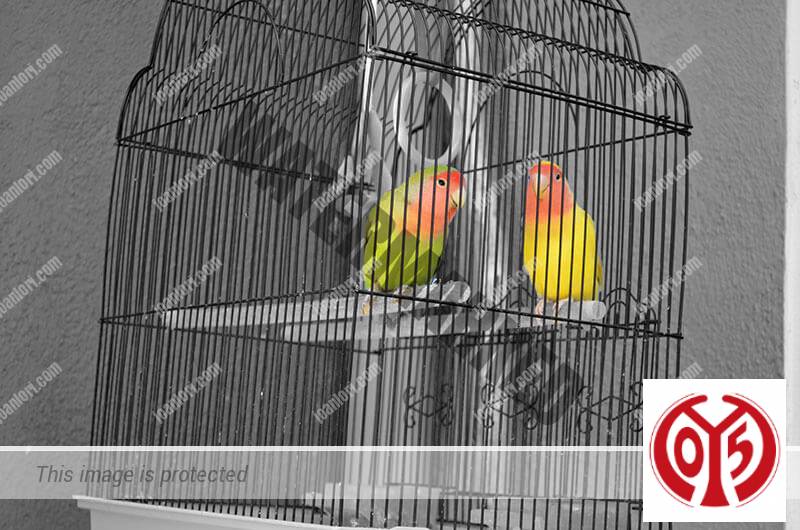 To enjoy the particular atmosphere of Venice, take the time to roam its narrow streets at sunset and during the night. Walk in a district neglected by tourists. Find a nice bar where everybody talks italian, sit with a nice glass of Prosecco (sparkling white wine). Observe the people, listen the conversations in Italian and their exuberant accent. Immerse yourself in this unique venetian culture.
For God's sake, get lost ! In Venice, the amazement is at every corner.